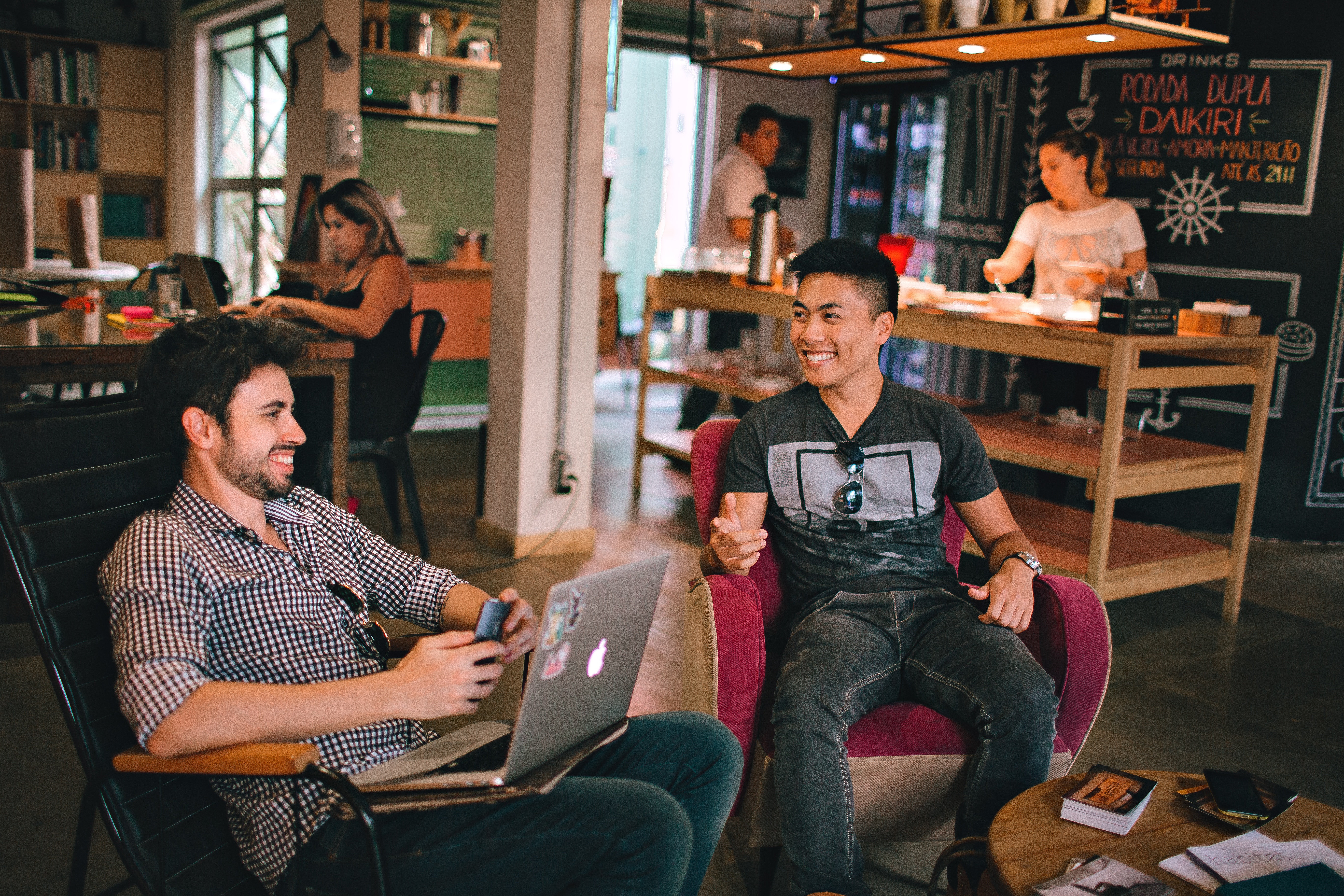 Why? To support our activities as a non-profit:
web hosting services for conlangers (free to all community projects)
…and whatever else you want us to do for the community
If you have suggestions for more we can do, for the community or our members—or better yet, if you have a project proposal that would benefit the community but needs our resources—just email lcs@nullconlang.org.
Benefits
Membership to the members-only LCS mailing list, where you can ask questions and discuss issues with some of the best conlangers in the world
Membership on the LCS discussion group on Slack
Ten days advance notice on all job postings (within Slack) before the postings are released to the public
A conlang flag lapel pin
2 permanent <yournamehere.conlang.org> domain names and free full web/email hosting

see web hosting services page for details
includes unlimited whateveryouwant@

null

yournamehere.conlang.org and 2 yourname@

null

conlang.org email addresses with secure Jabber IM capability
"permanent" means that once it's up, we will do our best to guarantee that it is up forever (even if your membership lapses, your material will stay up, for free)

Discounts on all LCS events
Full voting rights in the LCS
Future perks as you suggest them and we can make them available
The knowledge that you are supporting the LCS in its mission to promote the art, craft, and science of conlanging
Costs
The cost of a regular one-year LCS Membership is $35 United States dollars (USD). All contributions (after PayPal's fees of ~3%, if one uses PayPal) go to the LCS and are used to provide the above-mentioned services, provide for continuity of our programs and events, and pay for those things for which we don't have capable volunteers or donations.
​The LCS also provides discounted memberships for $25 USD. To qualify for a discounted membership, you must meet one of the following criteria:
Be under 18 years old.
Be a student attending a diploma- or degree-granting institution full-time or part-time (at any level: such as high-school, college, graduate school).
Individuals requesting discounted memberships because of student status need to provide us with the name of their school. Student discounts are good only if the potential member is a student at the time of purchase. Members who are no longer students at the time of their renewals must renew at the regular rate (note: discounted memberships do not automatically renew). All discounted membership requests are subject to review by the LCS board of directors.
For those with extreme financial hardship, the LCS may be able to provide further discounts to our membership fee. Please click on this link to fill out a request form.
Eligibility
Membership to the Language Creation Society is open to any individual who is 13 years old or older.
Join or Renew
To join the LCS, please fill out the membership form. After clicking submit, you will be taken to a page with links to PayPal and Amazon Pay.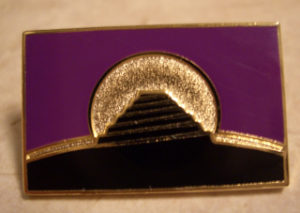 To renew your membership, you can fill out the form as well, or go directly to the payment page. We recommend that you fill out the membership form anyways, in case any of the information has changed.