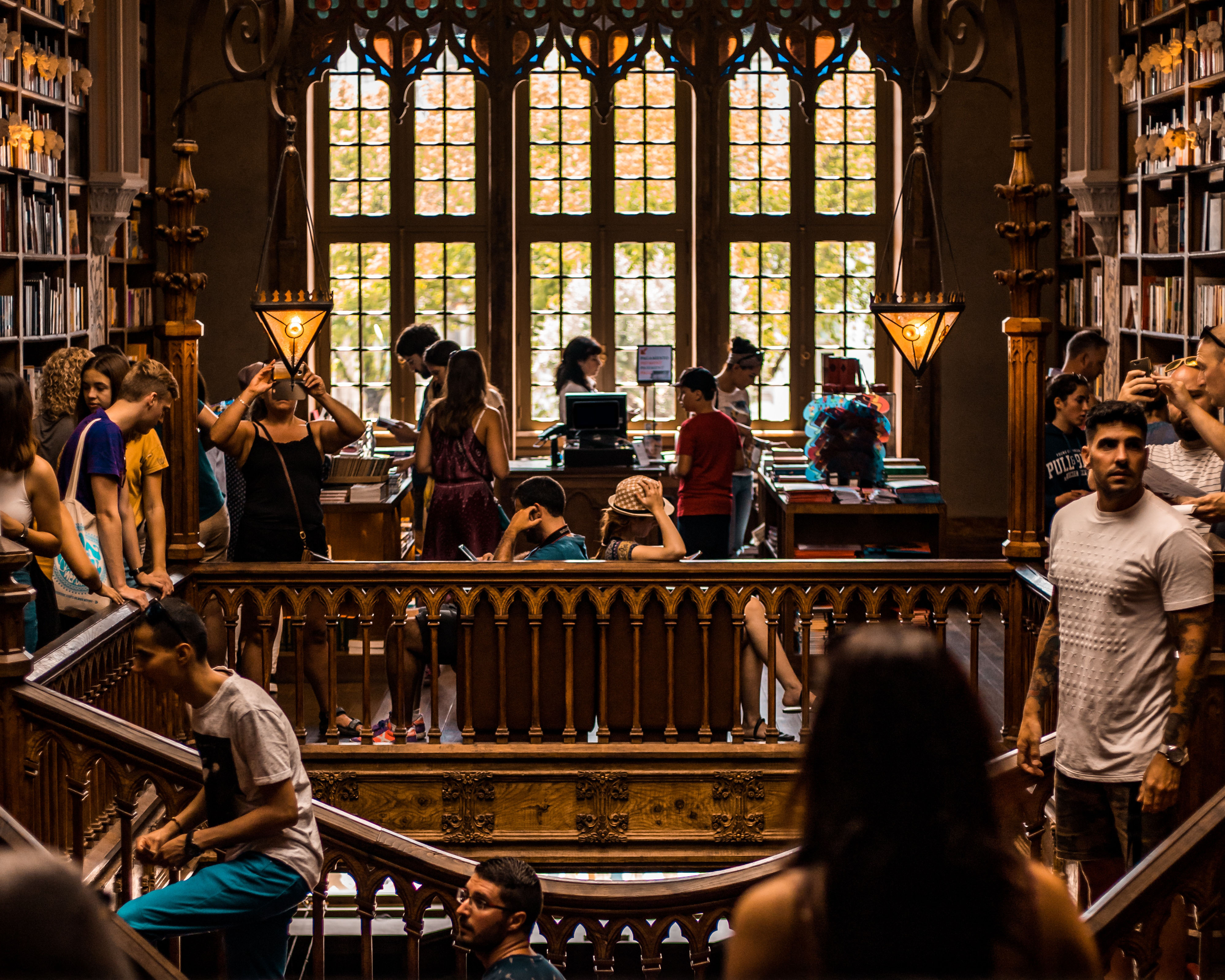 Unfortunately, the LCS Lending Library is temporarily closed.
We hope to re-open it soon.
We apologize for any inconvenience.
In the meantime, we encourage you to check out the Resources page as well as the Communities page.
If you have any questions, please feel free to contact us at lcs@nullconlang.org.
We appreciate your patience.